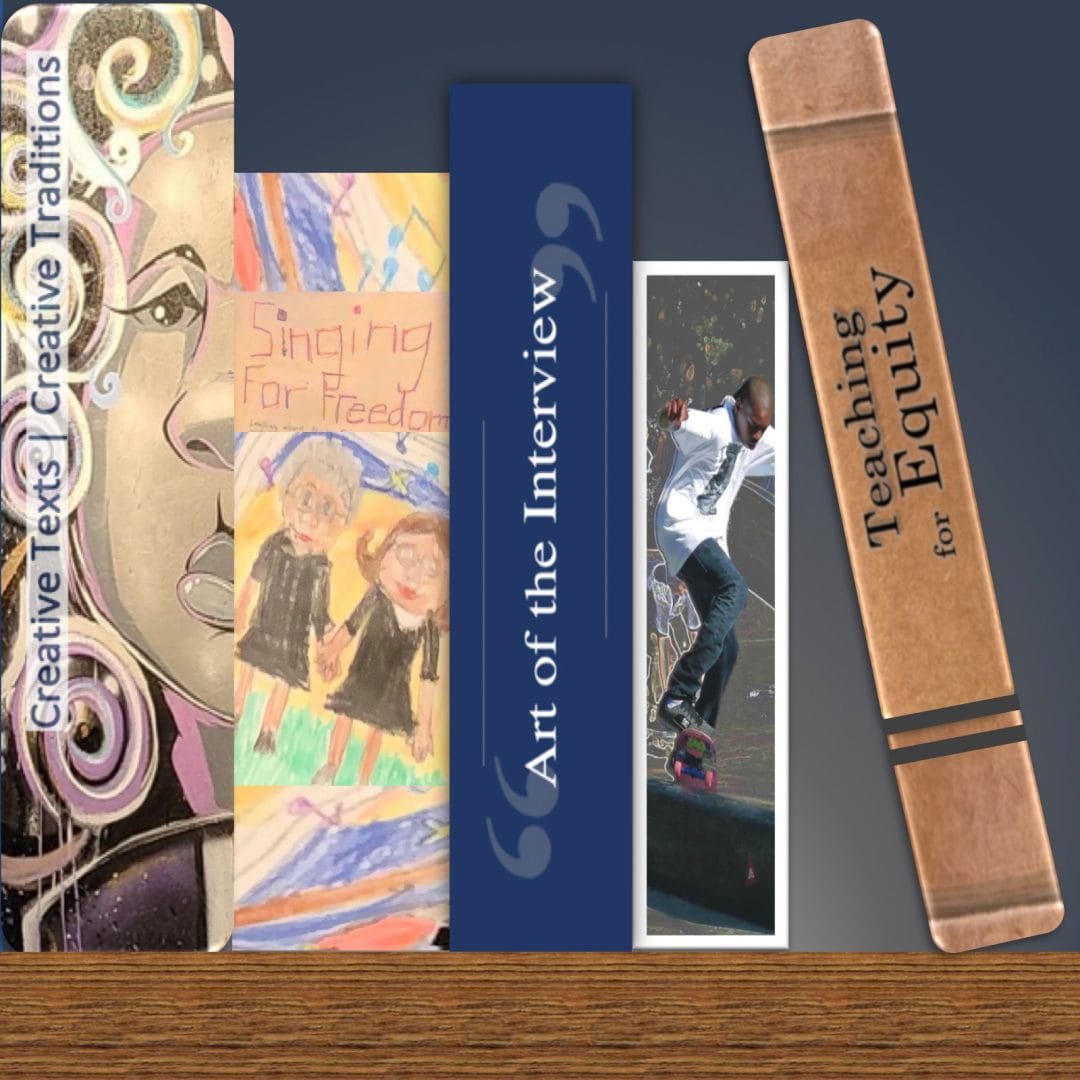 Local Learning:
The National Network for Folk Arts In Education
Connecting folklorists, artists, and educators since 1993
The Journal Has Moved!
We've made some changes, and we think you're going to like them. Our Journal of Folklore and Education now has its own website. Same great content, brand-new URL.
The Value of Folk Arts and Folklore
Folklore includes the traditions, arts, and stories that make cultural communities unique and socially strong. The tools of folklore — such as observation, identifying important traditions and rituals, and deep listening to diverse narratives — create opportunities for students to think critically, gather and analyze evidence, learn key social-emotional skills, and express their ideas and interpretations through personal creativity.
We Are Folklore Educators. Invite Us To Work With You.
For more than two decades, Local Learning's team of folklore and folklife educators have been helping teachers and artists to develop enriching curricula for students of all ages. Find out how we can help you bring folk arts to life!
For Teachers
Our teacher training institutes and
workshops are great opportunities for
school districts and state agencies
looking to bring a cultural lens to
classroom learning.

For Artists
Your cultural knowledge matters. Our
artist training will amplify your voice and center the skills you most want to
share with learners of all ages.
Live in New York?
Our New York workshops are our test
kitchens for mixing up great recipes for
engagement and culturally affirming
practices.
Activities. Research. Case Studies. Interview Guides. Find this and more in our resources.

Learning Activities and Lesson Plans
Craft custom searches and access
teacher tested activities to use in your
learning space.
Research and Reading
Find classic folklife education texts and
cutting-edge research and case studies
in our library.
Teaching Inquiry
HOW to do an interview, WHY to use
interviews as a part of one's
curriculum, and WHAT can be done
with completed interviews.
The LL Board will be well represented at the National Art Education Association conference in San Antonio April 13-15. Board members Doug Blandy and Flavia Bastos, Lisa Rathje, and Paddy Bowman each have concurrent sessions. For an Artist Showcase that will be video...
read more